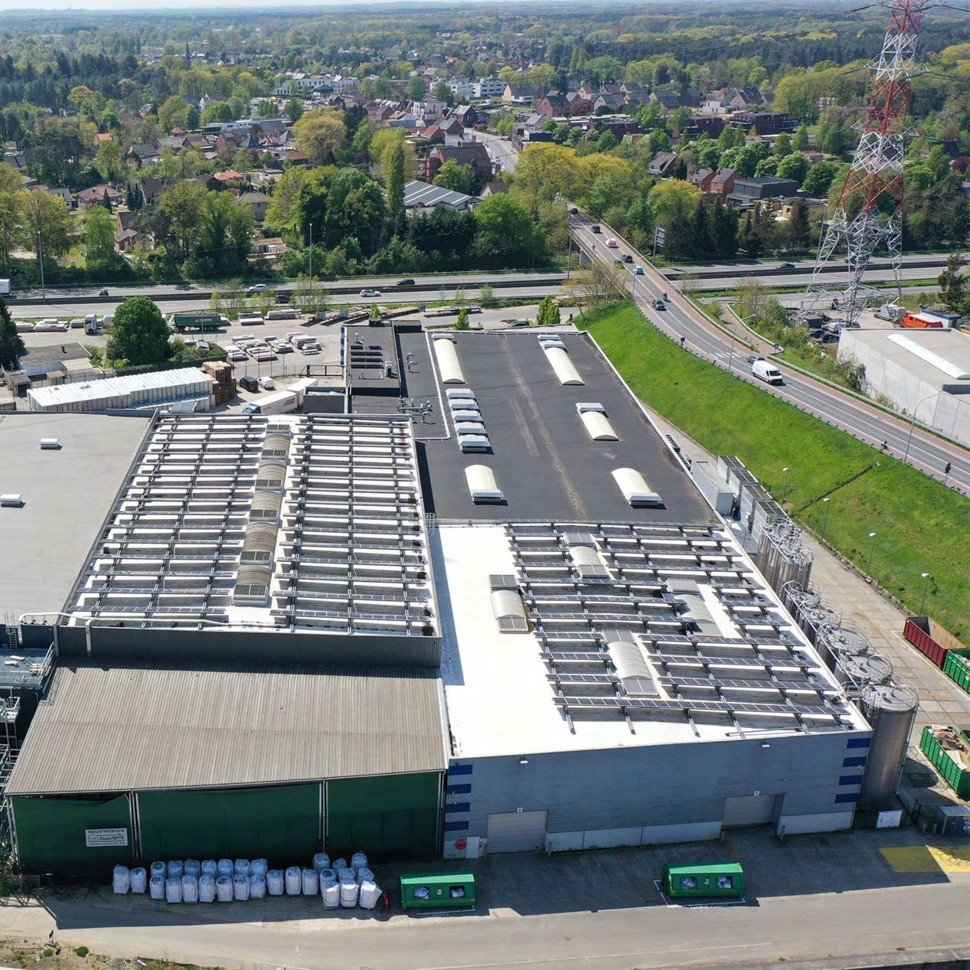 Our 100% CO2 neutral approach
Renewable energy is central to our sustainability strategy. As a production technique, plastic injection moulding requires a lot of energy. In the past 6 years we have invested heavily to make our production processes as energy efficient as possible. We are a market leading plastic injection moulding company and specialised producer of sustainable packaging, offering highly developed sustainable product solutions.
There is no material waste in our production and we proactively invest in green energy and sustainable product solutions. We use 100% green energy to cover our needs.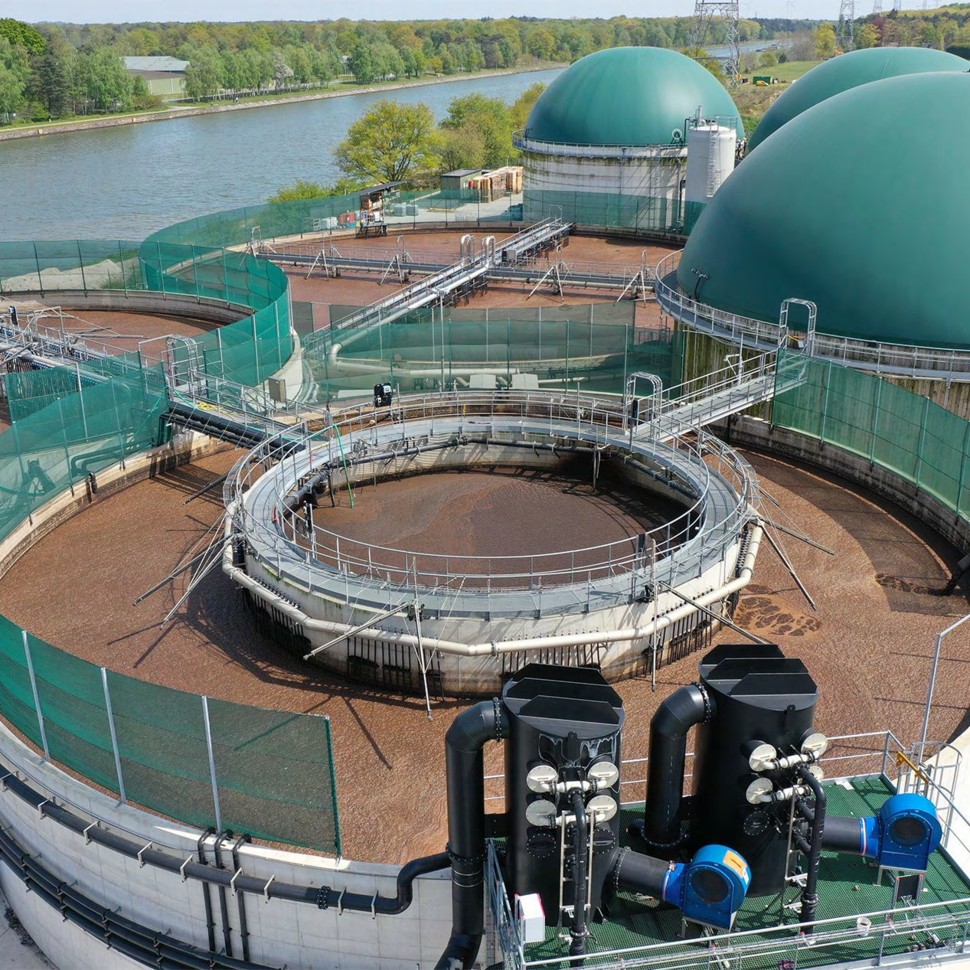 Albertstroom: our biomass plant
In 2015, we have installed one of the most innovative energy sources in the European SME world. The Albertstroom Biomass Power Plant is located next to our Belgian production facility and supplies 100% of the energy required to run our entire factory. This allows us to commit to a sustainable future and reduce our ecological footprint.
Albertstroom is one of the largest installations in Europe with 100% green electricity, generating production of up to 11 MW per hour through biomass technique based on fermentation (not combustion). This enables us to fully cover all our energy needs, so that energy security is fully guaranteed.
Albertstroom's output is impressive: 88,100 MWh of green electricity, 75,200 MWh of green heat and 47,000 tons of compost, with 100% heat utilisation. The achieved global electrical efficiency of 47.5% is partly due to the ORC installation (Organic Rankine Cycle), which converts residual heat from engines into green electricity.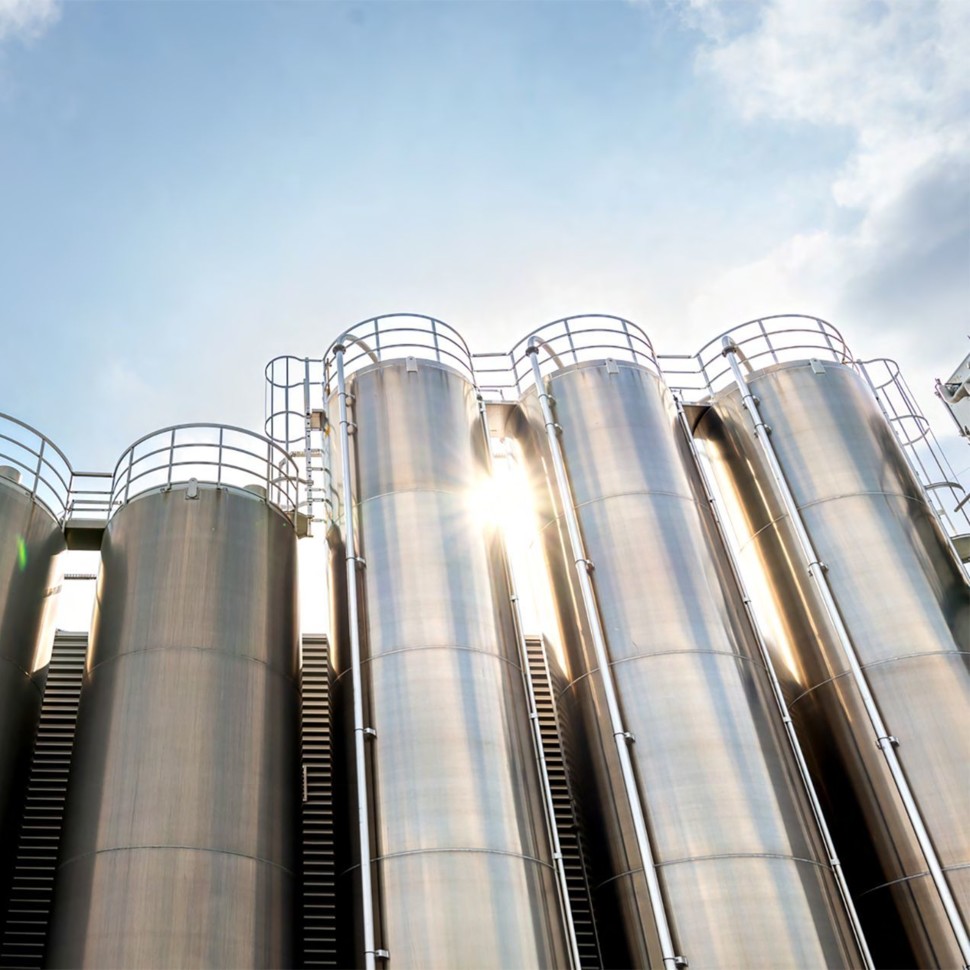 100% heat utilisation
Albertstroom is unique is the sense that it features 100% heat utilisation both for internal and external applications. The neighbouring company uses green heat energy and reclaimed process water from Albertstroom for their concrete production process. Thanks to the storage of electricity generated by Trevion, also part of Didak Injection, 26,550 families are also supplied with green electricity in the immediate vicinity.
Today, our energy is entirely generated by our own solar panels and by our own Belgian biomass installation, which is unique in Europe. We also invest in energy-efficient machines and state-of-the-art heat exchangers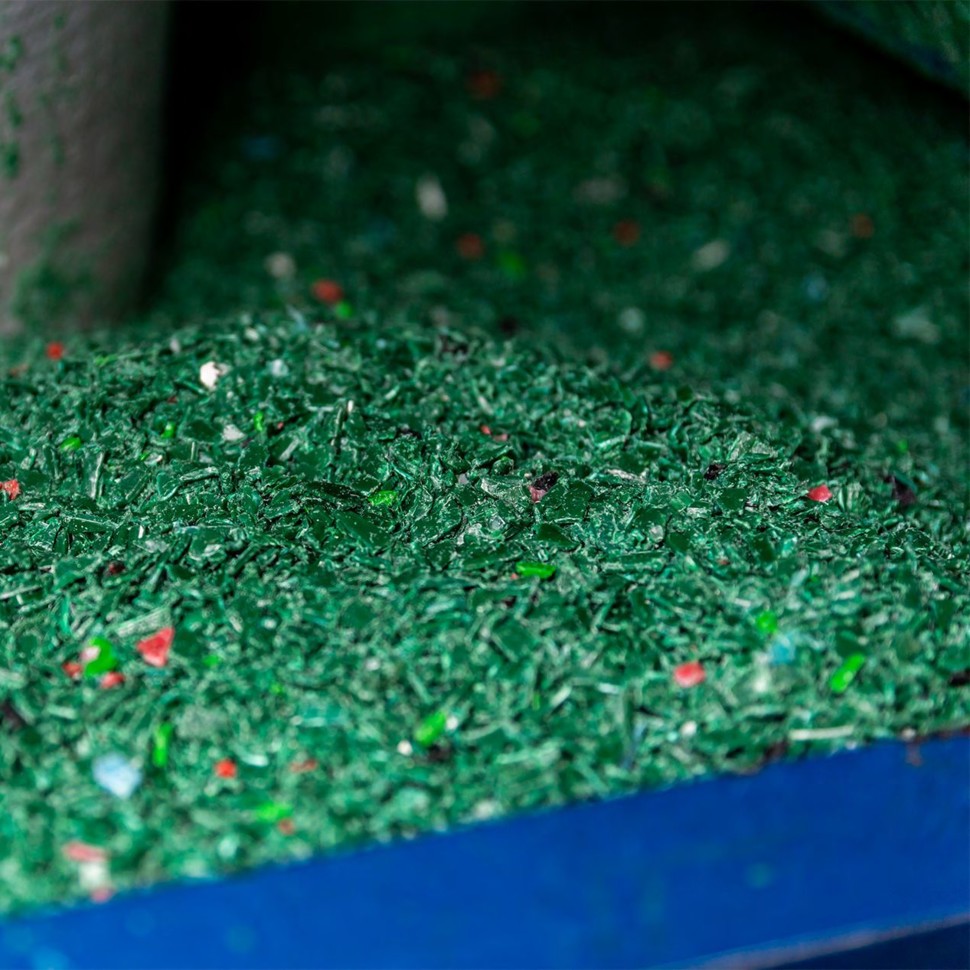 Sustainable materials
In addition to using green electricity, our ecological footprint is also limited by our strong focus on recycling. We use a maximum of recycled plastic as a basic ingredient. We have our own installations to grind existing plastics into pellets, granules, flakes, etc., which we can use for the injection moulding of new products.
Didak Injection's machine park is equipped to reuse thermoplastics. These can be converted into new raw materials using minimal energy. Our machines and moulds are capable of processing a maximum amount of recycled plastics.
We are proud to consistently achieve a minimum of material waste in our production, which contributes to our sustainable business operations and environmentally friendly approach.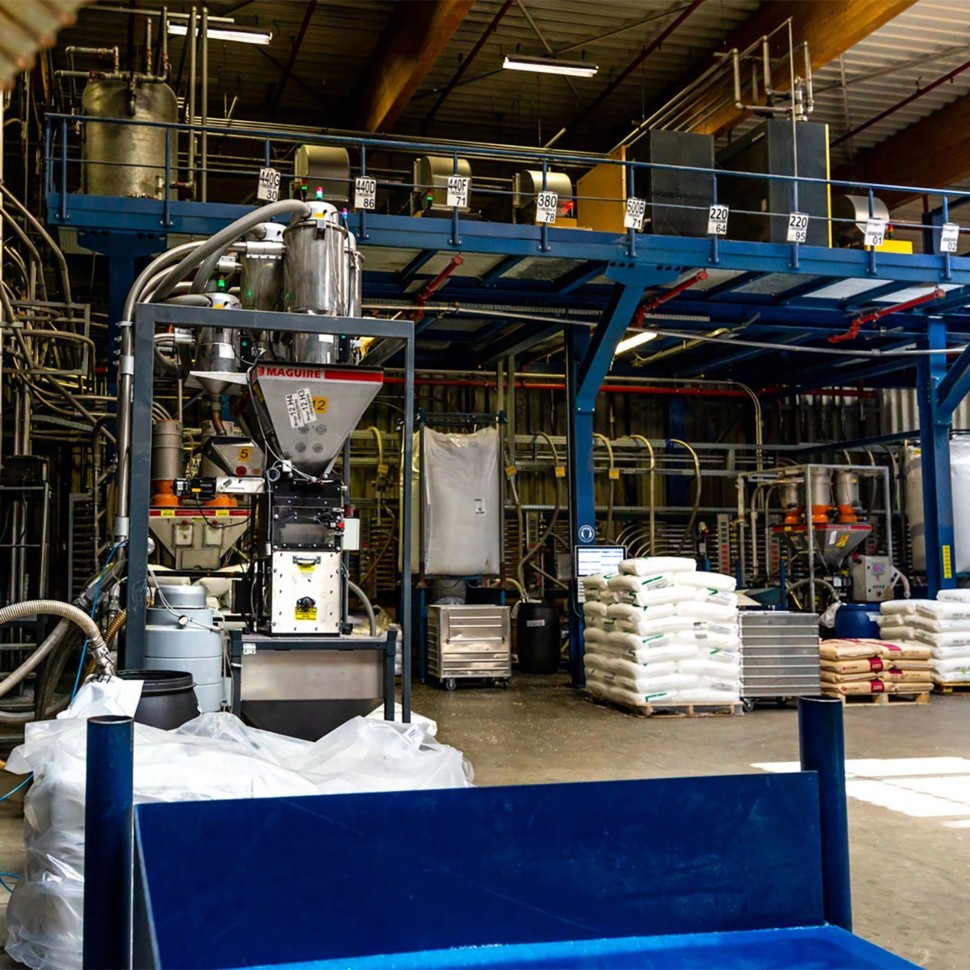 Sustainable production
All our crates are recyclable, and our total production runs on 100% green energy from our own biomass plant and solar panels. 2,500 m² of solar panels also shine on the roof of our head office in Belgium.
Didak Injection has reached the highest attainable level of green energy, which is unique in the plastics sector.